Eminem to Appear on a Fortnite Event Soon?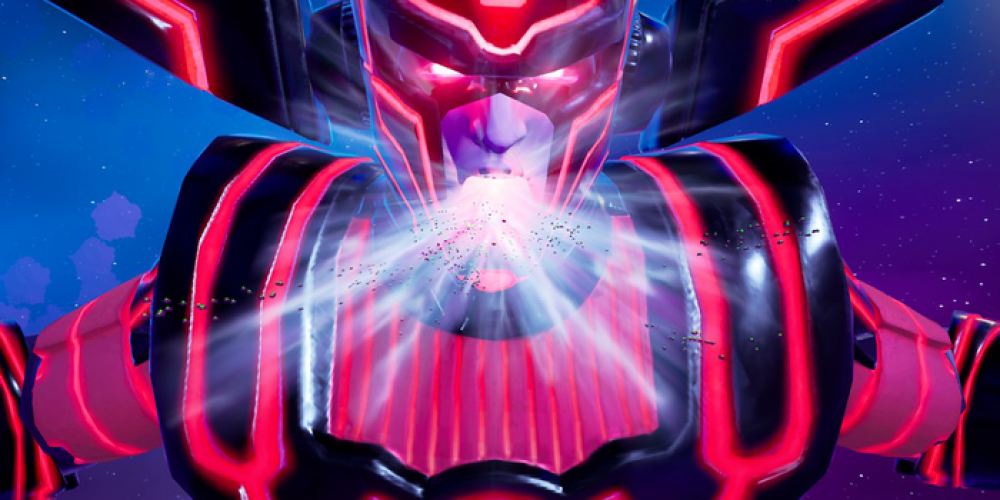 We all know how Fortnite absorbs anything about today's culture; primarily, it's movies, shows, and other games, but it's no stranger to music. After events with Marshmello and Ariana Grande, Fortnite welcomes one of the most influential artists of our century, and that's Eminem. Like always, Fortnite finds unusual ways to prepare the players for the event.
Players started feeling it coming when the in-game ICONs radio focused on tracks by Eminem entirely; and while the track named Venom could have hinted on the Marvel character, the other tracks left no doubt that something was cooking.
Then, on August 18, there was a confirmation on the radio that Fortnite hadn't been hacked, and of course, it was no coincidence. There's indeed a collaboration between Eminem and Epic which may imply other ways of the most famous rapper now appearing on the most memetic Battle Royale game. It's not clear, though, what will it be. An Eminem Show on a scene in the middle of the island? More Em-themed stuff? A skin that lets you resemble the rapper? This question is so far unanswered, so we can only wait for the news and listen to the ICON's radio. Or wait until something else pops up on Twitter.
Not that Eminem is a stranger to video gaming. Being extremely productive as a creator, he finds time to track trends. For example, in his Tone Deaf (2020), he drops a line about "playin' Fortnite with your grandma". Now you can bring your grandmas to finally learn what Fortnite is (in case they didn't outplay you yet) to make this line come true. As for his influence, Eminem (who turns 50 this year) has established himself as the voice for generations.
Are you expecting Eminem to make a personal appearance on Fortnite? Or will there be just more Eminem-themed accessories and skins? Is his music right for the battle mood? Tell us your expectations in the comments if you please!