Spotify Deleted Comedians' Works Because of Compensation Dispute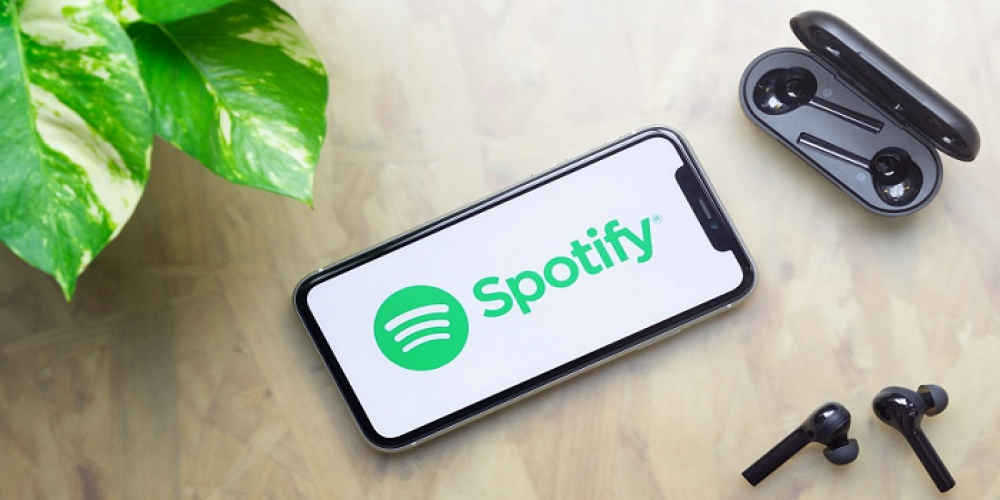 All musicians whose songs are used by streaming services are compensated accordingly. It would be logical to expect the same for stand-up comedians. However, as it turned out, the situation in this field is somewhat more complicated. Lately, Spotify has removed content from popular artists in this genre due to a royalties dispute. Many comedians have disappeared from the platform following a massive purge, including such stars as Kevin Hart, Jim Gaffigan, and Tiffany Haddish.
The WSJ revealed that Spotify has been in talks with Spoken Giants for quite some time now. As the CEO of this company said, they had a clear action plan for working with various online services. According to them, Spotify simply deleted the discussed content instead of continuing the discussion and reaching mutually beneficial terms. In turn, representatives of the streaming service claimed that they had already paid a large amount as compensation for the materials and planned to continue working in this direction.
In its post, The WSJ says that the main difficulty in this situation is to understand what the Spoken Giants demand compensation for. It is known that Spotify has already paid the artist's representatives and distributors. According to Spoken Giants, the company still has to pay a license fee for writing content, the so-called technical compensation.
Given the growing popularity of streaming services in general and Spotify in particular, deleting content like this could significantly impact the popularity of artists. It will definitely have a negative impact on their visibility. Whether the parties will be able to continue negotiations and whether the works of famous comedians will return to the streaming platform is not yet clear.