Split Bills and Other Updates in Facebook Messenger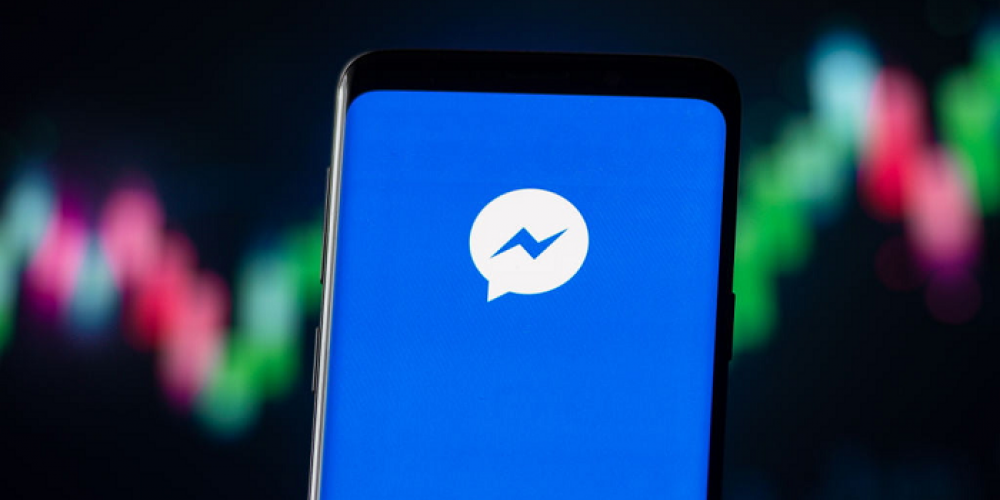 Facebook will soon introduce a handy new feature on its Messenger App. It'll make it easier for you to pay for purchases and dinner bills with your friends. Instead of hassling with a calculator, the app will do all the estimates in a matter of seconds. All subsequent payments will be made through Facebook Pay, and the money will be debited from a card linked to your account. The feature will be available to US users starting this week. As for the rest of the countries, there is no detailed information yet.
It will be possible to split an invoice for products, a dinner in a cafe, or a service in two ways: through a group chat, to which those to whom the bill applies should be added, or through the branded Payments Hub. It will be very easy to request a split bill. You'll need to pick "Payments" in the desired chat and tap "Get Started." You will be able to split the amount equally among all participants or according to each person's choice. If necessary, you can add a message to the request with a comment or explanation. After that, you should enter Facebook Pay credentials and send a request to each payer.
While such a fantastic innovation keeps our attention, it is not the last fresh update. The developers also added Group Effects to Instagram and Messenger. They were developed in collaboration with creators Emma Chamberlain, Zack King, Bella Poarch, and King Bach. You can turn your everyday video calls into a fun party with custom filters and AR effects.
Also, the Soundmojis collection has been replenished with two new large kits. Users received packs dedicated to the new Taylor Swift album and the hit TV series "Stranger Things." Now we will hear themed sound snippets when receiving messages with these emojis in Messenger