Google Chrome Reveals Experimental Download UI Tweaks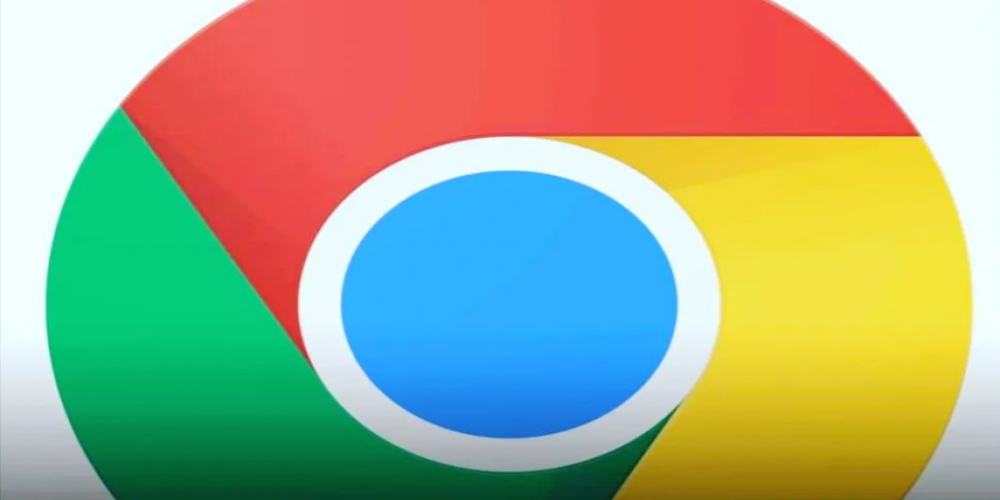 Downloads in Google Chrome have been a little tricky: the bar that appeared at the bottom of the window looked so 2000s that it was about time to revamp it. And it got even worse if you downloaded multiple files, each one adding a bar. Earlier in 2022, Google hinted at possible changes. Now it reveals some changes that the download interface has undergone.
In the first revealed changes, Chrome is shown with a Downloads icon on the toolbar, similar to that of Microsoft Edge. By clicking this icon, the user can access both downloaded files and downloads currently in progress, with the progress updated in real-time. The button only appears after the user starts the first download after the restart and remains active throughout the session. This seemed too minor a change, though, so Google added another feature to the same element.
The recent version of this icon, revealed on February 12 by a Redditor, is way more informative. If you have any downloads in progress, the ring bar around the icon shows the progress. For multiple downloads, it shows the overall progress for all of them. After the download is complete, the button becomes blue for a while, and after that turns gray. If the user starts another download sometime after finishing one, the button does not reemerge, but the ring bar starts displaying the progress of the current download.
This change makes the icon bar more informative, plus users won't have to manually enter the Downloads folder for a freshly downloaded file or the whole bunch of recent downloads. The stable version does not offer it yet. But if you want to try it now, you can with Chrome Canary, the experimental version that receives beta features first.
Have you already received the revamped Download interface in the Chrome update? How long did it take? How does it feel? Did it feel better in Microsoft Edge this way? Let's discuss the new feature in our comments section!