Best Tools of 2022 to Improve Your Productivity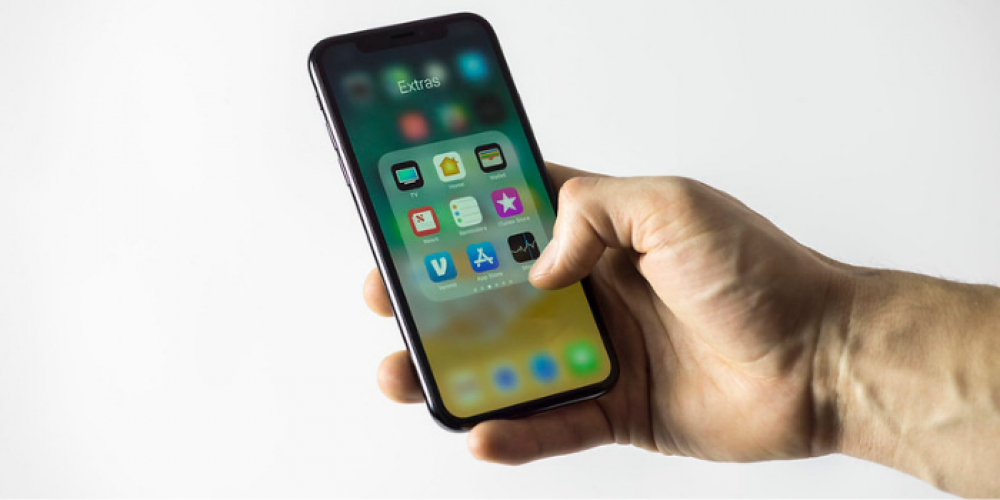 If you wish to improve productivity at home or in the office, it is important to use the right tools. The best productivity tools greatly improve collaboration between members of the workgroup, allowing them to quickly contact each other, share information, and make updates to their work. This makes the job of managers a lot easier, as they can easily ensure that everything is done as efficiently as possible.
Management tools are also invaluable when it comes to meeting deadlines and working with strict schedules. The best tools aside from having great functionality are easy to use, preventing managers from getting bogged down when trying to keep track of everything. Continue reading to see our list of the finest productivity apps currently available.
Microsoft 365
Microsoft Office is the first platform that comes to mind when people are talking about productivity suites. What makes MS Office an undeniable leader is the ease with which data can be moved from one application to another, making sure that the work is well-organized and efficient.
Asana
Asana is a veteran in this lineup since it has been around since 2008. Many popular companies including Pinterest, Uber, Intel, and others are using it as the primary way of communication. It was created for tracking the employees and ensuring that they are as productive as possible. This platform allows creating to-do lists, setting up deadlines, and sending requests to coworkers.
Bitrix24
Bitrix24 provides the users with a large suite of well-made business tools that allow them to collaborate, handle documents, create schedules, manage employees, send instant messages, manage projects, etc.
Its outstanding CRM allows logging contacts and communication, sending emails, recording calls, and issuing quotes and invoices. The in-depth report allows you to always stay updated even when you're on the go with a special mobile app.
Trello
Trello is an incredibly easy-to-use service that provides its users with robust collaboration tools and ingrates a large number of third-party services into itself. While it is very easy to get started, this service allows for a large number of Power-Ups, making it as complex as you want it to be. A whole library of third-party services allows you to do virtually anything you want.
RescueTime
RescueTime is a great app for tracking the time that you waste while using your PC. This includes visiting certain websites, using apps, etc. This app runs in the background is completely unobtrusive. It simply logs your activity without being a nuisance.
You can use this app to set up alerts and improve the productivity of your work. By using this app, you'll see how much time you waste browsing social media, and possibly make certain changes to your habits.
Beeminder
Beeminder is an extremely flexible application that allows tracking all sorts of information about your daily life. You can use this app to create goals on how many words you've written, how much time you spent working, how many contracts you were able to sign, etc. If you are fully committed to sticking to your goals, you can even enter your credit card information into the app, which will allow it to literally fine you for failing to meet your goals.
Choose the Right Productivity Tool
Choosing the best productivity tool can be quite a challenge since all of them are great but serve slightly different purposes. Which productivity tool do you use in your daily life? Do you find it hard to concentrate on your work due to the constant need to check your social media? Leave a comment in the comment section below.