These WhatsApp Scams Steal Financial Info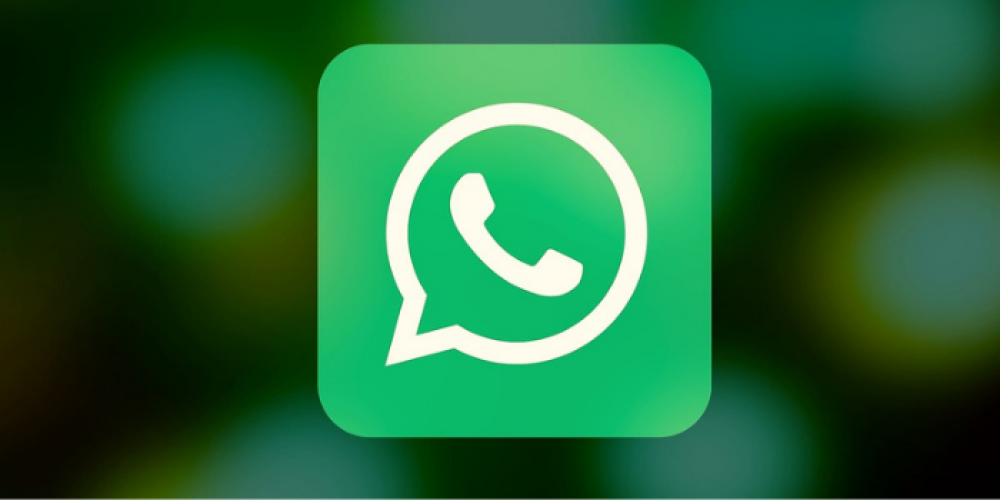 WhatsApp boasts a huge number of subscribers. To enhance their users' messaging experience and keep their audience interested, the platform introduces new features on a regular basis. However, some of these features are occasionally misused by hackers for the purpose of stealing people's personal data, including bank details.
Active WhatsApp users may have already come across a recently arisen scam that's aimed at luring platform users into giving out their sensitive information. The new scam even has a name — 'Rediroff.com'. Wondering how to detect it? Be very cautious with incoming messages that contain external links.
According to the latest reports, scammers may send you a link claiming you can win a reward by completing a quick survey. Once you're through with the survey, you are redirected to a portal that requires your personal data, such as name, age, contact details, and financial information. As a result, the website collects such info as your IP address, device name, along with your personal details.
Another WhatsApp scam is related to victims receiving messages from hackers saying something like: 'May I know who this is?' That way, scammers start a conversation with a person and manipulate them into giving away their financial data.
There are several ways to avoid getting scammed on WhatsApp. First, don't click on any links sent to you by strangers. Second, install a solid anti-virus. Third, report and block right away. Your natural curiosity is not the best quality to cultivate when receiving WhatsApp messages from unknown numbers. So, have you already come across the new scams? Have you blocked and reported the sneaky con artists? Share your experience with your fellow readers in the comment box below. Your feedback is highly appreciated here.