How to Fix Missing Audio on Instagram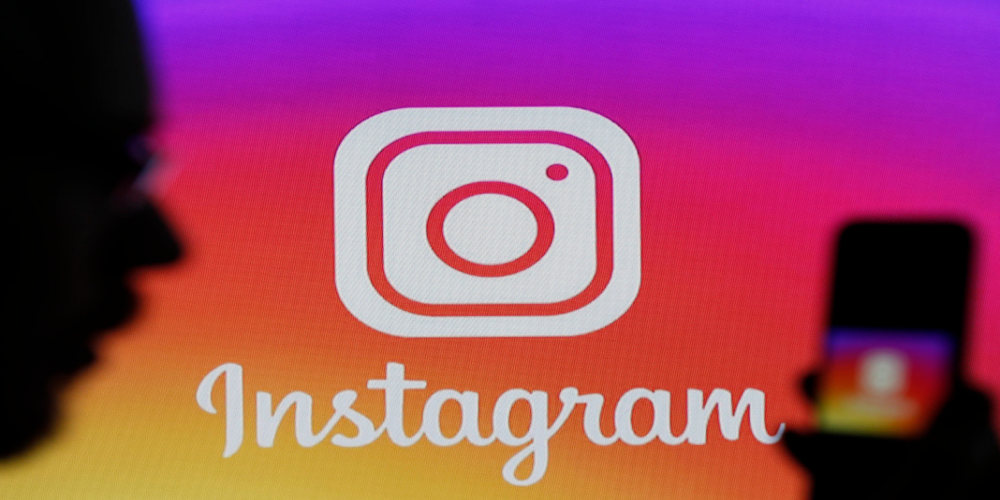 Apple makes a lot of updates these days, and the recent presentation is iOS 15. It had already come with the beta versions, and Apple was working on some other features to complete the launch. The release was planned a long time ago, and now the operating system works almost seamlessly. However, some users reported problems with stories' sound settings while surfing Instagram and having their ringer switch in a silent mode.
When you choose the silent mode, it means you won't hear a call and notifications. It has nothing to do with applications' sound and is not intended to cause any problems when you listen to music, play games, or watch Instagram stories. But it did when iOS 15 was installed. According to the Facebook representatives, they were aware that some people were having trouble hearing their audio in Instagram Stories. The company was working to fix this issue as quickly as possible and apologized for any inconvenience.
Of course, some people turn on a silent mode and feel comfortable disabling the sounds from applications. However, this is not how it is supposed to work. When people updated the iOS and got this issue, they required it to be fixed. Facebook came with a solution quite speedily, offering a new version of the operating system. It seems like there have been no reports about the same problem, and everything works smoothly.
Apple removed and added some features to the iOS 15 beta variants before their launch. It seems the company wanted to offer the official version as fast as they could. They did a great job, and now users can enjoy the FaceTime innovations, Focus mode, and so much more. But something was missed, which caused Instagram to work incorrectly. Luckily, Facebook found the solution to this issue.
If you still have a similar problem when running Instagram, you should go to the Apple Store and install the last version of the application. In case it doesn't help, there might be some other issues with your phone. There were no reports about the incorrect working of other applications after the iOS 15 release. Now Instagram also works perfectly, and you can watch stories and videos with a sound when you have the silent mode turned on.
Did you or your friends face the same problem with the silent mode after the installation of iOS 15? Share this article on Facebook, Twitter, or Pinterest; it might be helpful for your followers too.