To Install Windows 11 Pro, You'll Need Internet and a MS Account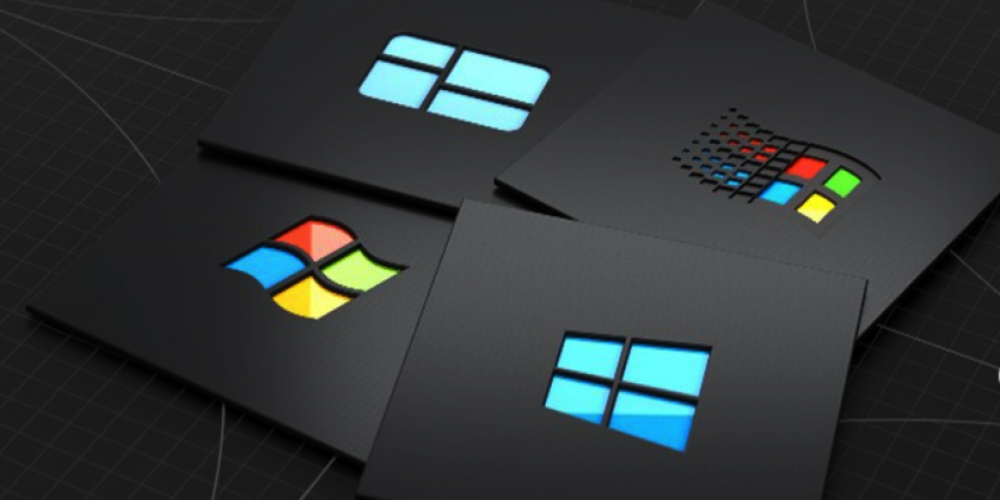 Windows 11 is the OS of the day. The next-gen OS by Microsoft is the new standard, but installing it will require certain conditions. The updated version of the OS that was released in October 2021 will not be installable offline. This will make things easier for Microsoft but harder for some users.
Do you need a Microsoft account to install Windows and use it? Currently, no. As you install Windows 11, you can just disconnect your PC and use a local user profile instead of Microsoft account. After the update, this option will not be available anymore. This change was first implemented in Windows 11 Home and now has made it to Windows 11 Insider Preview Build 22557. Soon it is expected in the release version.
If you are installing Windows to an empty HDD or SSD, you may have to set up the Internet connection just while installing. A dedicated screen will appear during the setup. There you enter your connection details and Microsoft credentials. You can create one during the installation or do it beforehand to save time and effort.
Is Microsoft just preventing users from installing pirate versions of Windows? Partly it is so. But it seems more important that Microsoft this way pushes users towards using Microsoft services, like OneDrive or Microsoft 365. Without an account, it would require more steps, while with it, subscription gets much easier. On the other hand, it isn't always necessary, and those championing local user profiles have their reasons, first of all privacy-concerned, but not only. In the end, an account is not necessary to use Windows if you are not interested in Microsoft services.
Do you think Microsoft is right to force users into having Microsoft accounts to use Windows 11 Pro? Do you use Microsoft services beyond Windows, and how do you like the way they are integrated? Let's talk about this in the comments!