Two TikTok Data Privacy Probes to Open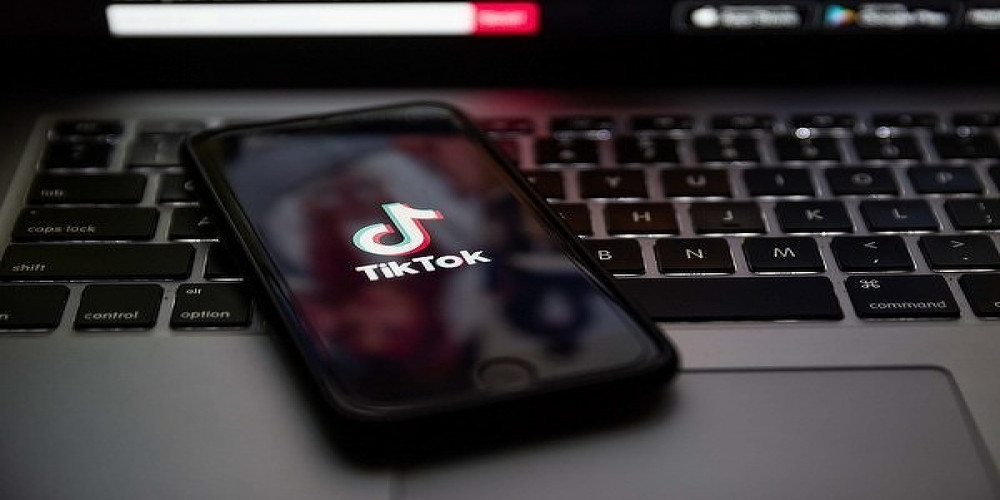 Lead EU regulator which provides privacy control for many of the large Internet firms opened two probes related to TikTok. This platform has become quite popular in recent times. The number of its users is increasing, and more personal data is being processed. A high percent of TikTok users are teenagers and children under 13. One of the reasons why Ireland's Data Protection Commission opened two inquiries is the question about the content for children.
The first probe will be focused on the age verification system and the protection of the personal data of people under 18. So, the lead EU regulator strives to understand how TikTok processes teenagers' info. Also, a question about whether particular content is hidden from children under 13 or not arises.
The EU data law defines the way how personal data can be transferred. The second inquiry should analyze how TikTok sends data to China. The main issue is whether their methods comply with EU data law or not.
This year, TikTok increased the privacy controls for teenagers. The platform got some criticism that it wasn't able to protect users under 18 from inappropriate advertising and content. That means TikTok took measures to verify users' age before they could watch particular content, but the system wasn't successful enough.
Earlier, Ireland's data watchdog analyzed the way Facebook worked with personal data. This month, Facebook's WhatsApp fine reached a record of 225 million EUR. The decision was made according to the EU's 2018 General Data Protection Regulation law, and the watchdog was criticized by other regulators because of its severe sanctions. The Ireland regulator also opened a probe to Facebook as well as about 26 others this year. Share this news on Twitter, Facebook, or Pinterest to discuss it with your friends further.