Where Don't You Want to Go Today? Microsoft Suspends Sales in Russia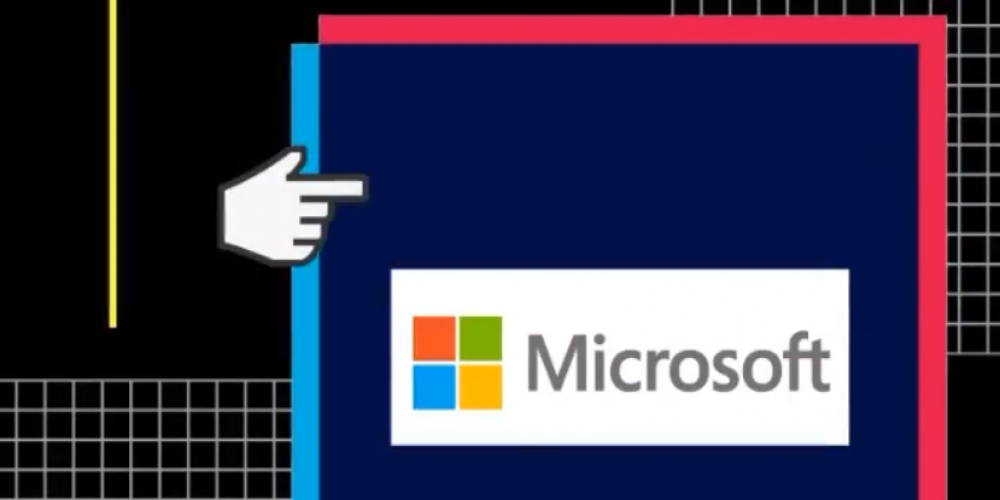 After the Russian invasion of Ukraine, companies one by one suspended their activity in Russia. Apple has already stopped sales of its products on the Russian market; now Microsoft follows suit and does the same. Obviously, they are not the only ones to avoid any contact with Russia among hi-tech giants.
The first sanctions to cut Russia from financial markets and commodities were imposed on the country immediately after it officially recognized its proxy republic in the east of Ukraine, which was a prelude to starting the war. Then there were more packs, from both states and private corporations. Apple was among the first to articulate its position, suspending its sales in Russia and blocking its services like Apple Pay, which Russians have already gotten used to.
In addition, it removed Russian official media Sputnik and RT apps in all the countries except Russia. Similar moves already started the stand between Russia and social media as an institution. And this stand seems to only start unfolding.
As for Microsoft, on March 4 it suspended the sales of all its products in Russia and started to put on hold all the business activities that have anything to do with Russian entities. It includes both hardware and software, and services as well. So, there will be no more Xbox, Surface, Windows, or Microsoft 365. In addition, Microsoft actively collaborates with Ukraine to strengthen its protection from cyberattacks.
Among other IT giants that quit the Russian market, there are Intel, AMD, Nvidia, TSMC – that is, most manufacturers of modern chips. This halts even the production of much spoken about Russian chips Elbrus and Baikal, which also (as it turned out to be) have been manufactured by TSMC in Taiwan. Software developers and even gaming giants join in in numbers.
A Russian warship, where do you want to go today? You can leave your versions in the comments if you please.