Girls Frontline's Fixed Point Event Offers a Glimpse of the Fate of the Main Characters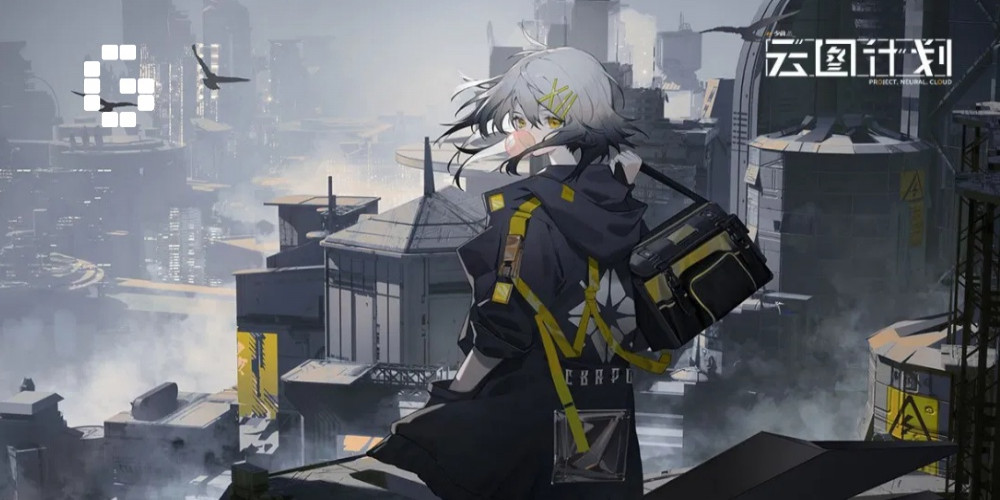 Girls Frontline is a beloved, strategy-based RPG game that features beautiful girls based on real-world firearms. Players take on the role of the commander, who is tasked with protecting the girls from a post-apocalyptic enemy force. The game has recently released a new event called Fixed Point, which offers players a chance to explore the fate of the main characters after the brutal ending of the previous story campaign.
The Fixed Point event is a continuation of the previous chapter and is full of new story missions and rewards. Players must explore a new area, uncover secrets, and battle enemies in order to progress. The event will also offer up special rewards, such as costumes and resources. Additionally, the event introduces new weapon types and characters.
The event will also present players with a number of new challenges, such as the "Last Stand" mode. In this mode, players must defend their base from waves of enemies. It will also feature a new "Reinforcement" mode, in which players must survive against a powerful enemy.
Players will also be able to take part in special missions in the event, such as the "Stellar of Salvation" mission. This mission will send players on a mission to save a group of people from an enemy attack. Players must use their strategic skills to complete the mission successfully.
Girls Frontline's Fixed Point event is an exciting new way for players to explore the fate of the main characters, as well as a thrilling new way to battle enemies and complete missions. With new weapons, characters, and challenges, the event is sure to bring a new level of excitement to the game. Players can enjoy the event now, while they wait to find out what happens next in the main story campaign.