WhatsApp Updated Their Privacy Policy After Getting a Fine of €225 million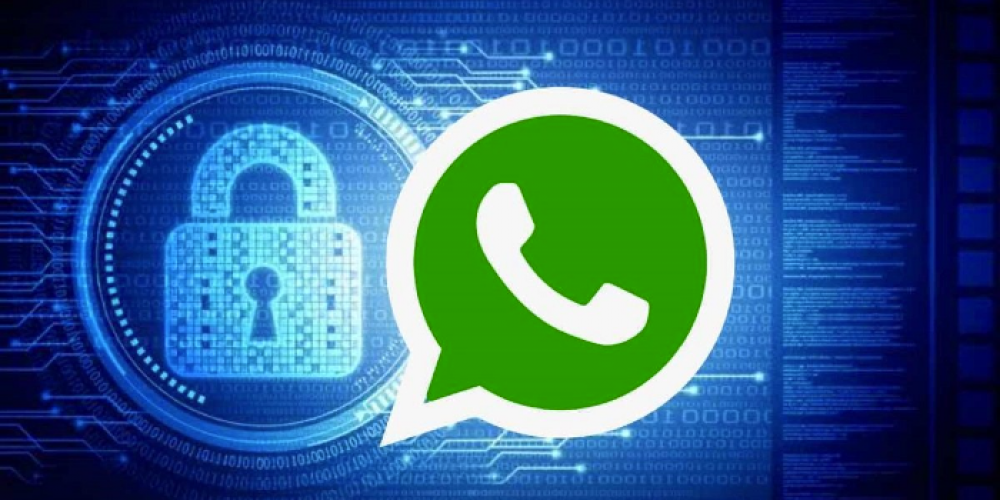 WhatsApp had no choice but to update the privacy policy they had for users who reside in Europe. Irish data protection regulators have issued a fine of €225 million and demanded that the company rewrites the information regarding the privacy of people who use this application. The company posted an improved privacy policy on Monday and it now has a lot more details than before.
The content of the privacy policy now includes a lot more information about what data the company collects and how it is used, stored, and after what time period it is deleted. Also, WhatsApp stated how they share information across borders. Those who live in the UK or in the European Union will get a message regarding this update, but when it comes to users, they don't have to do anything. According to the company, this update won't affect how the data is processed and used, but the policy is now a lot more transparent to users.
The subsidiary of WhatsApp based in Dublin has received this fine from Ireland's Data Protection Commission in September. The reason for the fine is violations of the strict regulations set by the organization when it comes to data sharing on the territory of the EU. The DPC demanded WhatsApp to provide enough privacy-related information in a 'concise, transparent, intelligible and easily accessible form, using clear and plain language.'
At the moment, WhatsApp is in the process to appeal against this ruling, as they mentioned that a penalty was too big. When it comes to the DPC, this has become the largest fine that they issued in their history.
What do you think about this situation? Do you think that such a large penalty is fair? Please, tell us your thoughts on the topic in the comments below.