Facebook Protects Teens from Instagram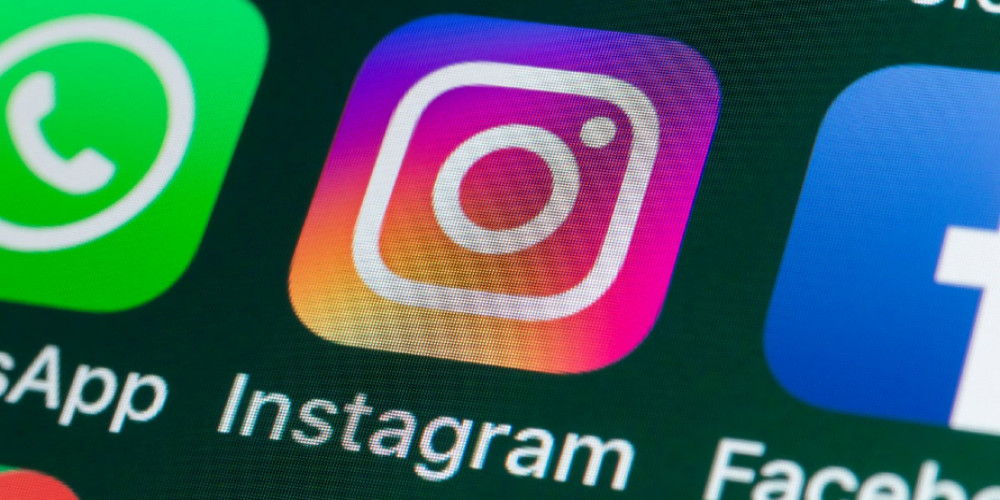 Recently, Facebook was criticized by the audience for the content they released on Instagram, which was harmful to teens. Now they are trying to fix things by offering users under 21 to take a break from social media. The company is trying to provide new safety measures for young minds.
After Frances Haugen shared her concerns on social network's deeds that are harmful to teens, Facebook quickly got in the spot of unwanted attention. A whistleblower who worked on Facebook and secretly collaborated with journalists and lawyers made a strong case against the company. It forced Facebook to provide more safety measures for Instagram, the network popular among teenagers.
According to the vice-president of international affairs Nick Clegg, there will be three more safety measures on Instagram for teens' protection. The new rule allows adults to check their teens' activities online. Users who are checking out too much harmful content will be redirected to something else. Teens who are spending too much time on Instagram will be recommended to take a pause.
Adam Mosseri, the chief of Instagram, announced new ideas at the end of September. These measures were considered as possibilities. Back then, he shared the company's decision to shut down the app's version for youngsters under 13. Yet, the new data from Haugen made Instagram implement these measures.
In his statement, Clegg said that Facebook can't change the nature of humans. This is why the company decided to change their own approach and the product they provide. He claimed that Instagram must stay safe from anxiety and depression. Meanwhile, the documents released by Haugen blamed Facebook and Instagram in particular for creating unrealistic body image for teen girls, causing depression. According to the data, teens blame social networks for dictating their high expectations that do not match with reality.
Do you feel the pressure of Instagram or any other social network in your life? How often do you open Instagram during the day? Please, follow us on Facebook, Twitter, and Pinterest, and send the link to this article to your friends to inform them about the news.