Top-5 Fun Alternatives to Fortnite: Get Ready to Storm the New Battlefields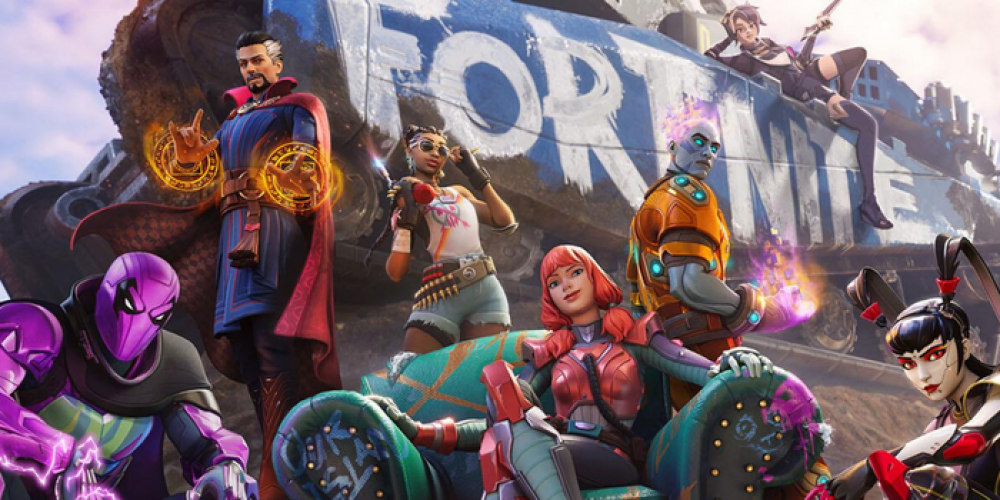 The world of gaming is a never-ending source of entertainment. With the popularity of Fortnite, there are now tons of alternative games that offer similar experiences and gameplay mechanics. From team-based shooters to massive open worlds, here are the top five alternatives to Fortnite that you should try out for some intense gaming action.
Apex Legends Mobile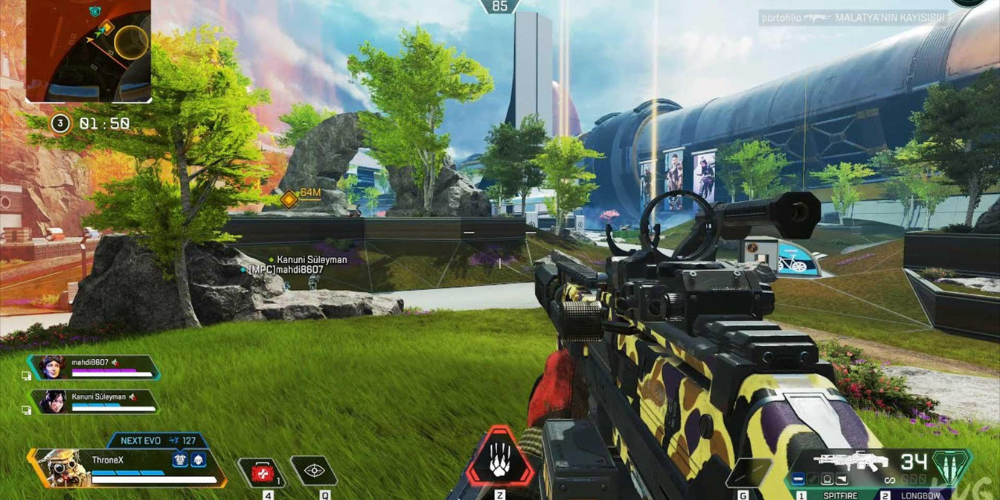 Apex Legends Mobile is a battle royale game developed by Respawn Entertainment and published by Electronic Arts. It was released on February 4th, 2019, for iOS and Android. In Apex Legends, up to twenty teams of three players each fight against each other in an ever-shrinking arena until only one team remains alive. Players can choose from various unique characters with unique abilities and weapons, allowing them to customize their playstyle to their preferences. The game also features various cosmetic items that can be purchased with in-game currency or real money.
Call of Duty: Warzone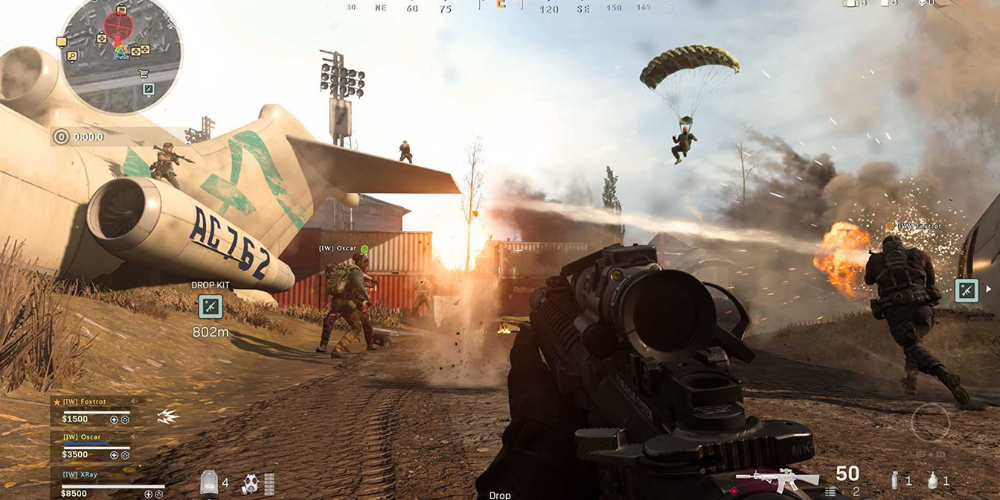 Developed by Infinity Ward and Raven Software, Call of Duty: Warzone is a free-to-play battle royale game set in the same universe as Call Of Duty: Modern Warfare (2019). It was released on March 10th, 2020, for Microsoft, Xbox One, PlayStation 4, and platforms. In Warzone, up to 150 players battle it out in an ever-diminishing battleground equipped with cutting-edge gadgets and deadly weapons in order to be the last one alive and emerge victorious. Furthermore, players can also join forces with their friends and create squads of up to four members strong for more tactical engagements.
PlayerUnknown's Battlegrounds (PUBG) MOBILE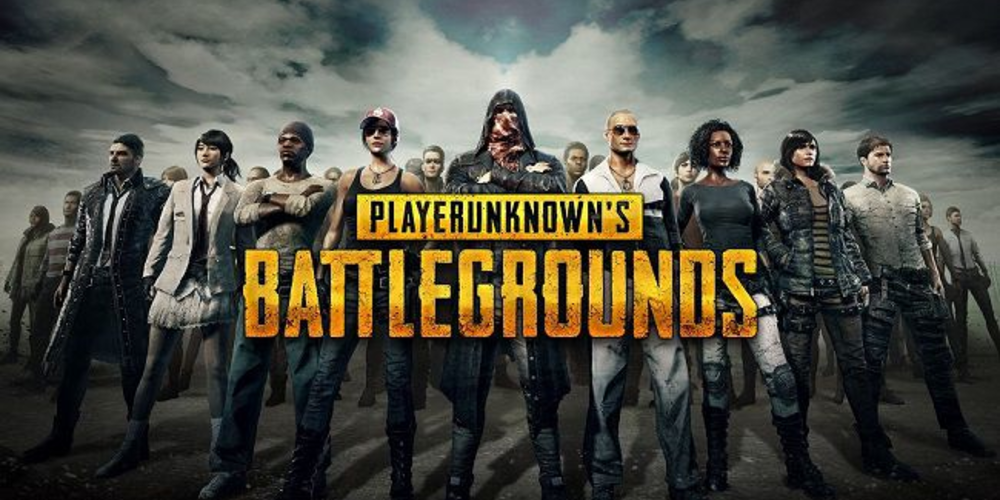 Developed by PUBG Corporation, PlayerUnknown's Battlegrounds (PUBG) MOBILE is a highly popular battle royale game for Microsoft Windows as well as Android & iOS mobile devices. It was released on December 20th, 2017, for PC platforms and subsequently ported over to mobile devices in 2018/19, respectively. In PUBG MOBILE, battles take place on an ever-shrinking map where up to 100 players compete against each other in order to survive until they are declared the victor or "winner winner chicken dinner," as they say. Players have access to various firearms scattered around the map and vehicles which they must use strategically if they want to win a round.
Rust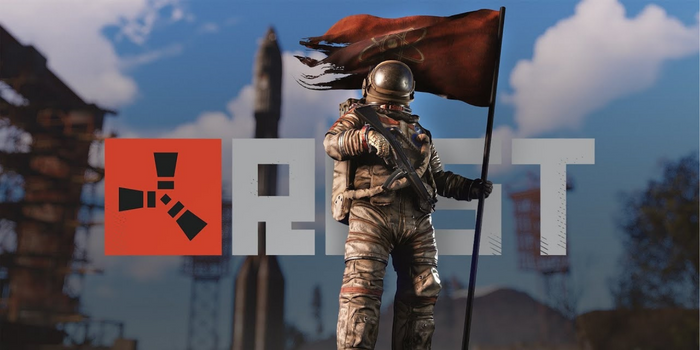 Developed by Facepunch Studios, Rust is an online survival sandbox game that allows players complete freedom when it comes to crafting resources from the environment around them or engaging other players in combat should they so choose. Rust was first released on Steam Early Access on 11th December 2013 but has since seen multiple updates that have expanded upon its already expansive nature. Rust features first-person shooter elements and crafting mechanics, which allow players creative freedom when it comes to building structures or gathering resources needed for survival.
Ring of Elysium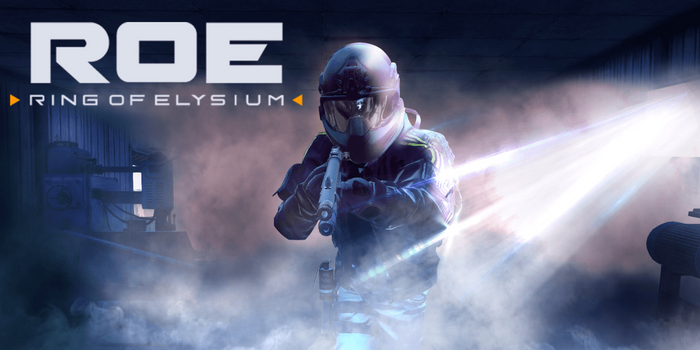 Developed by Aurora Studio, Ring of Elysium is a free-to-play battle royale shooter set within beautiful European mountainside locations such as Mount Zonahai & Arma 3's Altis Island! Up to 60 players can compete against each other within Ring Of Elysium's arenas in order to gain points through kills & objectives - all whilst attempting to escape from hazardous weather conditions such as sandstorms & blizzards. If they want any chance of winning a round, players must strategically use the various firearms and vehicles available on the map. Furthermore, Ring Of Elysium also features advanced character customization options allowing gamers full control over how their avatar looks within matches - making every encounter feel truly unique.