'Meta' Branding in Social Networks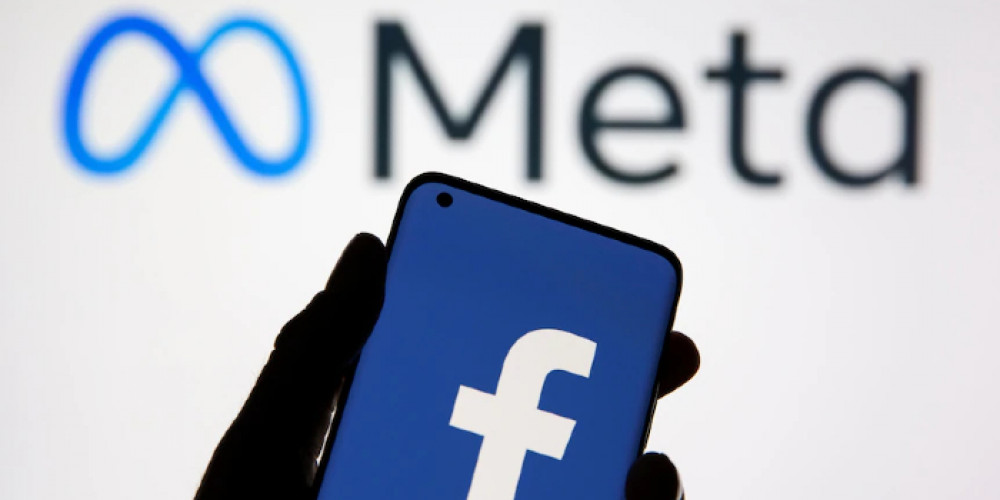 One of the global media giants that created today's most popular apps has changed its name. Facebook is called Meta now. There is no information about whether it would offer additional features yet. A little time has passed since that event, so maybe we must not expect global changes right now. All that has changed now is the branding in Instagram, WhatsApp, Facebook, and Messenger.
When you launch these apps, you may notice that there is an inscription that says 'from Meta' at the bottom. Both Android and iOS users can see it. This branding appeared a week after Facebook had been renamed. The main reason the company implements these innovations is the development of Metaverse. Users can't even imagine how it will look in the future. Mark Zuckerberg, CEO of Facebook, described it as a virtual reality where people can walk freely and interact with others.
It's an absolutely new idea, but Meta is not one-of-a-kind. Microsoft is working on similar innovations as well as other technology giants. However, only Facebook has already made steps towards it. It's not the first renaming the company has seen. Behind the closed doors, there are months of work on the development of virtual reality (VR) and augmented reality (AR) technologies.
Meta has announced its goals, so maybe we will see the results of work soon, although there is no release date for them yet. If we think globally, the evolution of virtual reality is not a one-night success. Even when technologies are almost ready, it's essential to test them before showing them to users.
How do you think these innovations will look? Share this news on Facebook, Twitter, or Pinterest, and wait for new updates about this topic as soon as Meta is released.