How to Get the Elusive Yolky Slime in Slime Rancher 2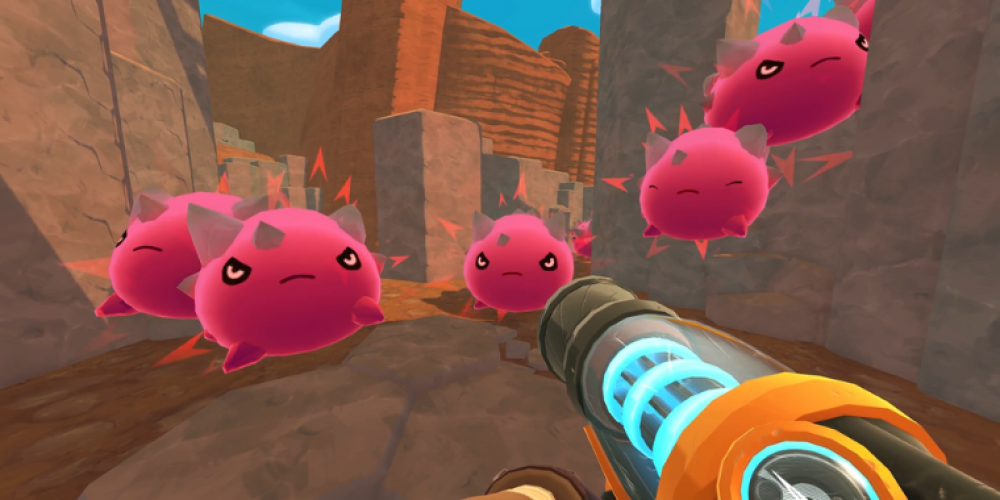 Slime Rancher 2 has recently received a major update, which included the addition of a brand new secret slime - the elusive Yolky Slime. This slimy creature is incredibly rare and can only be found in certain places. Here's how you can get your hands on one!
Step 1: Head to The Rainbow Fields, Starlight Strand, Ember Valley or Powderfall Bluffs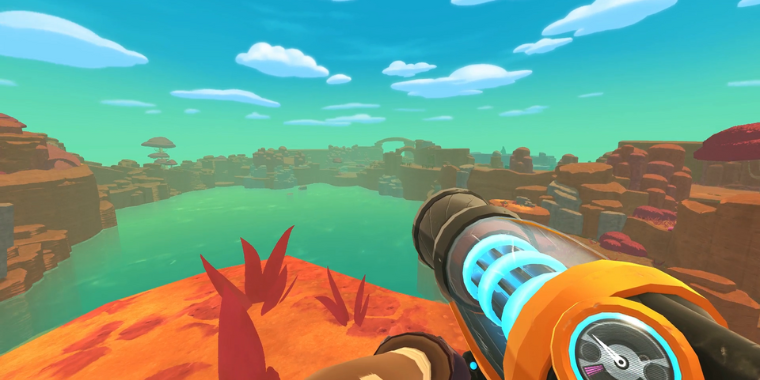 The first step is to travel to one of four specific locations – The Rainbow Fields, Starlight Strand, Ember Valley or Powderfall Bluffs. These are all areas where Yolky Slimes have been spotted before, so it's worth checking out each location for any signs of them.
Step 2: Look for Nests with Strange Eggs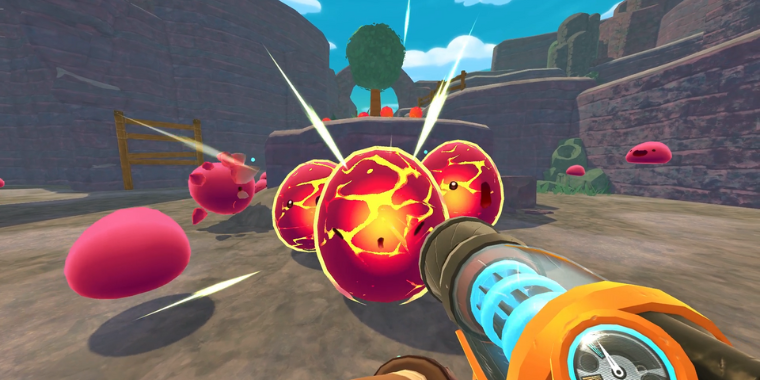 Once you arrive at one of these four locations, start looking around for nests – specifically those with strange large eggs inside them. Chances are that if you find an egg like this, it will contain a Yolky Slime inside! It might take some time, but eventually you should be able to locate one of these nests if they are indeed present in the area.
Step 3: Take Care Not To Overcrowd Your Homestead
Once you manage to find yourself a Yolky Slime and bring it back home to your ranch, make sure to keep your homestead manageable as this could decrease your chances of obtaining plorts from it (which is what we ultimately want). Additionally, try and make sure that whatever eggs appear on your ranch stay fresh, as stale eggs won't yield any plorts when opened up!
Step 4: Have Patience and Enjoy Your New Pet!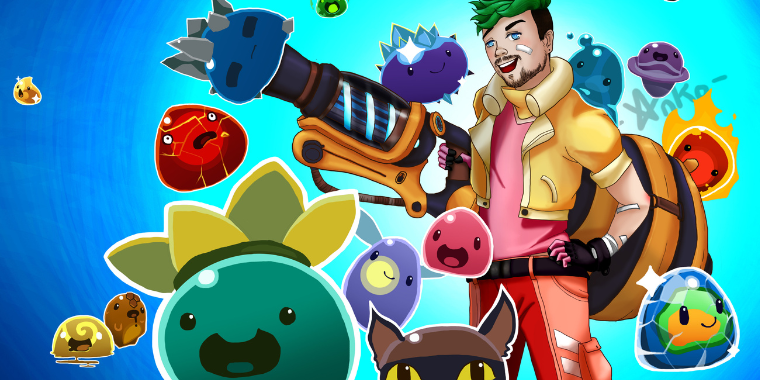 As previously mentioned, finding yourself a Yolky Slime may take several hours, depending on luck, so don't give up if there still aren't any results after an hour or two - keep searching until something appears! And once you do get lucky enough, finally find yourself a slimy pet friend, then sit back and enjoy having them around as part of your family farm setup now in Slime Rancher 2!