After Russian, Twitter Labels and Limits Belarus State Media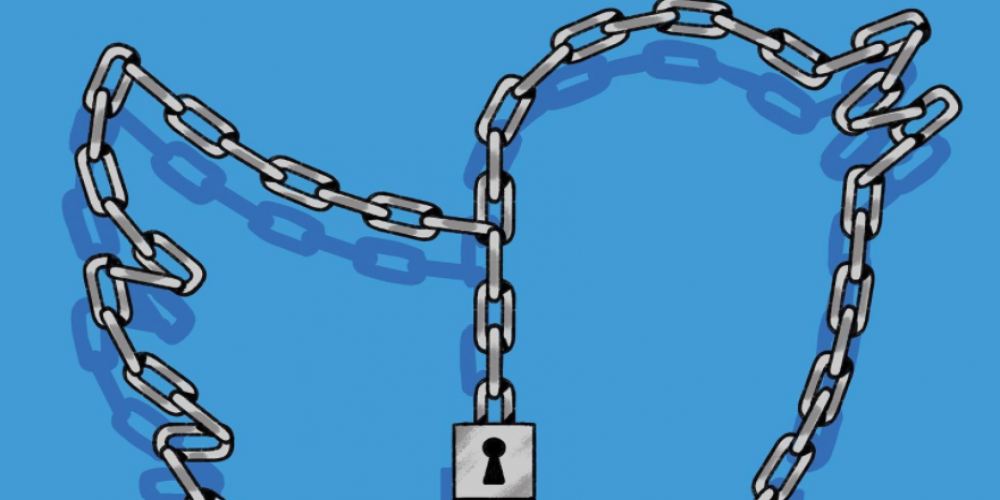 It's no news already that there is a full-scale conflict between Russia and the world's social media, resulting in local bans or restrictions. Its logical development now led to Twitter labeling and limiting access to Belarusian state or affiliated media. Now we may expect what they call "countersanctions".
The role of Belarus in the war Russia started in Ukraine reveals how much of a Russian satellite it is. The similar dictatorial political system, the Russian language as an official, repressions against the opposition, etc. After Belarus provided its territory for Russian troops and rocket launches, there was no doubt left. And though so far many Belarus people sabotage direct involvement in the war and thus prevent it, it doesn't refute being a Russian satellite.
Hence is the attitude to Belarusian media. It is mostly spreading messages from the Kremlin or at least synchronized with it. No wonder on Thursday Twitter decided to mark official Belarusian media channels as such. This measure will affect more than a dozen accounts which will be also restricted in recommendations and as search results. Why weeks after the beginning of the war? Probably it's about the scale of these channels: the largest of them, BelTa, only has about 37K subscribers.
On the other hand, Twitter labeled Belarusian media as such among the first, while it plans to mark state-controlled media all over the world. Belarus appeared on the list sooner than expected just because of its role in the war. It's a part of the sanctions imposed on both Russia and Belarus recently, by European countries, The U.S., and many other countries.
Do you think marking only state media as such is enough to prevent spreading lies? Will Twitter's recent initiative, Birdwatch, help to detect and mark other, non-government sources of misinformation? Tell us what you think about it in the comments!