10 Ways to Improve Your Spotify Music Experience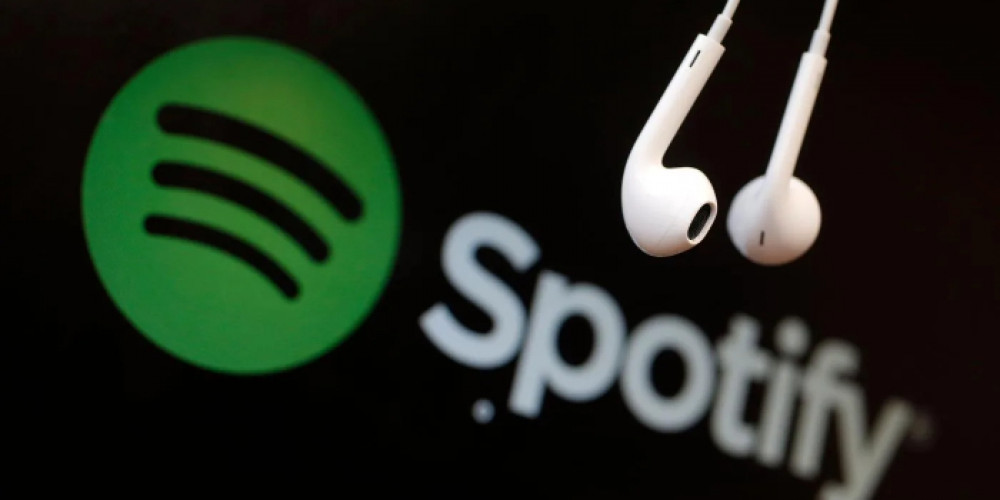 Spotify remains one of the most widespread music streaming platforms. There is a free version for everyone who admires the music industry while a premium account doesn't have ads and includes more features. Some of them might be unknown to you. If you want to improve your streaming experience, see these ten functions reviews.
Check Out Daily Mixes
This platform remembers the tracks you have listened to before. Most importantly, Spotify creates Daily Mixes using the music you liked or listened to many times. It usually offers several variants with various genres. Other users can see your preferences too.
Create Different Playlists
Spotify allows you to create playlists and add new songs to existing ones on both mobile app and desktop versions. Premium accounts have some additional features. When you're making a new playlist, AI technology analyzes the genre and songs. It offers you other songs according to what you have already added.
Listen Offline
This feature is also available only for Premium users, as most features on this list. You can download playlists and podcasts to listen to them offline. There is an upload button near the like button. When the content is ready to play offline, you will see a green arrow near the album. You can't download individual songs on Spotify.
Try a Private Session
The platform has a Friend Activity feature that allows other users to see what music you prefer listening to. A private session turns it off. You need to go to 'Settings,' then 'Social,' and choose the 'Private Session.' It will stop working when you turn it off and restart Spotify.
Spotify Family Plan
Spotify has a little different Family plan than similar platforms. You and other members should live in one place to get it. Although, it is not clear how Spotify verifies the information. Overall, a Family plan is a nice idea to share your account with others. It costs 14.99 per month and may include up to 6 members.
Save Playlists in Folders
You get a better experience when you organize your music. To find your playlists easier, you can add them to folders according to genre, singer, or other preferences. Go to 'File' and then 'New Playlist Folder' in the three-dot list. You can create folders inside the folders, too, if you like.
Add Music to Instagram Stories
It's convenient when you don't need to take a screenshot and post on Instagram – Spotify shares the music you listen to automatically. Other Spotify users will be able to open it in the app. You should press 'Share' and 'Instagram Stories' to post a track you're listening to.
Listen Together
Listening alone in a Private session is great, but sometimes sharing a playlist with friends can be fun too. Find this feature in the Connect menu. Scroll down a little to see 'Start a group session.' When you press it, you get a URL you can offer to others. Podcasts are also available in this session.
Music for Gaming
Gaming with your favorite music is often enjoyable. Spotify offers its playlists for gamers that are also cool. You can connect your Spotify account to Playstation, Xbox, and PC through the Epic Games Store.
Open Spotify in Browser
Most people prefer using Spotify on their phones, but a web version is also handy. It suits when you need to turn on the music loudly in a large room. Also, if you want to find your playlist on someone's computer, you can log in using your account on a website.
Spotify for Everyone
Spotify is a great streaming platform, and these described features can make your music streaming more interesting and exciting. It's not the full list, and you can discover new features while searching on mobile or web applications.