GTA VI May Feature a Playable Female Protagonist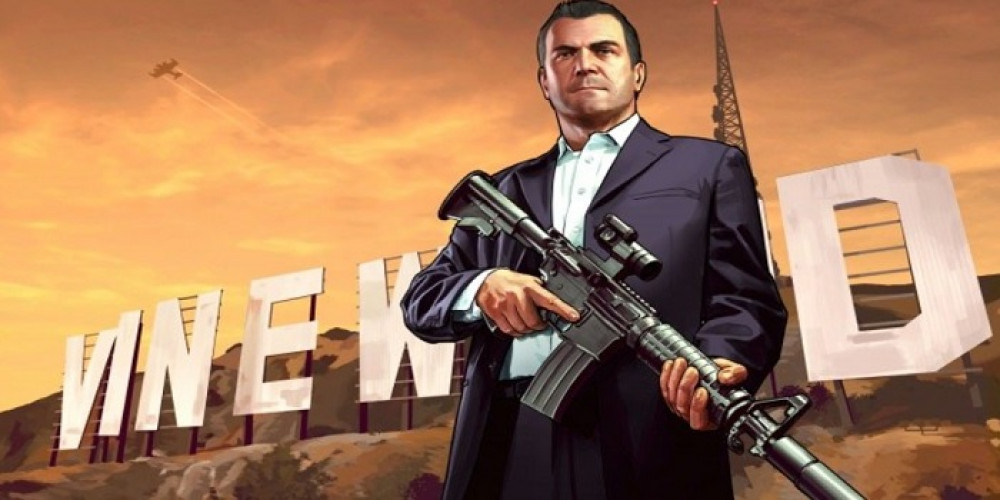 The world of Grand Theft Auto has always been overtly sexist and hypermasculine – well, it's defined by the very subject of it. This time, though, the situation may change. If the rumor has it right, the upcoming GTA VI may finally have a playable female protagonist. And this may be either a retreat from the game's recklessness or a new step in its no-compromise attitude.
Little is known about the upcoming GTA VI beyond the sole fact that it's already in production. Rockstar keeps its secrets like a real criminal community (though no one has seemingly been found with a Colombian necktie for spilling its secrets). Still, some journalists get behind the curtains to see the processes, and it seems that this time the company pays more attention to keeping its games more inclusive.
In this case, it doesn't take any history reconsiderations. The female protagonist in question is Hispanic, but obviously inspired by real-life Bonnie Parker, who also forms a criminal duo with a male character. Given the abundance of female figures in the world's criminal history, from Ma Barker to Griselda Blanco, and even a greater one of fictional mafia godmothers, there may be much more references and nods in the game when it's out.
It's not clear, though, whether the representation of women in the game will stick to that character. In fact, we'd like to see more female NPCs that are not objectivized (but don't expect the game to be fully politically correct, simply because the underworld it's set in has never been so). According to the indirect data we have, GTA 6 is expected somewhere in 2025, if not later.
How do you feel about playing a female protagonist in GTA 6? Is it that injection the series needs, or does it all depend on how it's done? Share your feelings and expectations about this potential turn in the comments if you please!