75 Percent of Gamers Support Microsoft's Acquisition of Xbox Activision Blizzard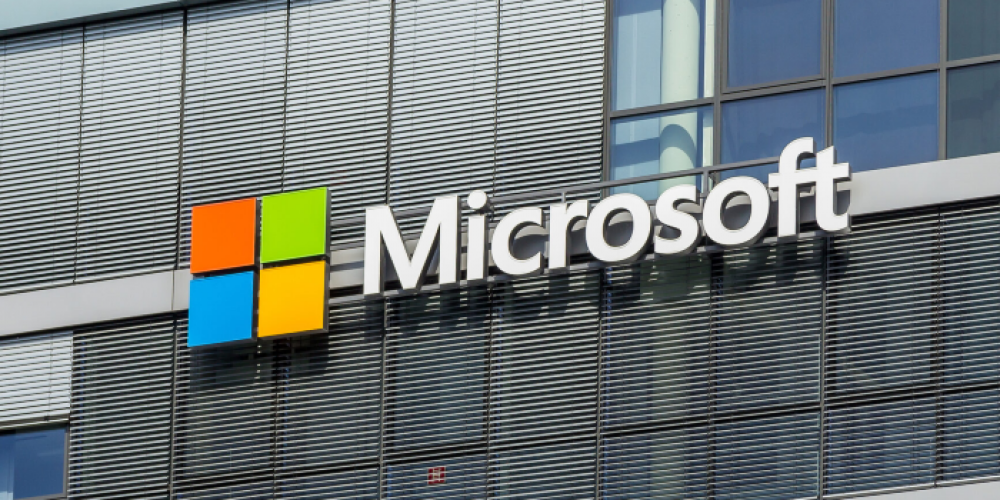 The UK's Competition and Markets Authority (CMA) recently revealed that 75 percent of public emails sent to them regarding Microsoft's ongoing acquisition of Activision Blizzard were in support of the deal. This news comes as a surprise to many, as the CMA is still waiting on the verdict of an antitrust lawsuit filed by the FTC. The public has made a variety of arguments both for and against the deal, the CMA has now published its findings.
The public submissions in favor of the merger largely echoed the arguments made by Microsoft, such as its commitment to keeping titles like Call of Duty available on all platforms and its desire to better compete with Nintendo and Sony. It was argued that the acquisition would be beneficial for the health of the gaming industry and could pave the way for bigger publishers like EA, Ubisoft, and Take-Two to be acquired.
On the other hand, those who disagreed with the deal tended to be more concerned about the health of the gaming industry as a whole. They argued that the merger would give Microsoft too much control of the gaming industry and that it could lead to exclusivity deals for Activision Blizzard games. It was suggested that Microsoft should not be allowed to make its content exclusive to Xbox platforms due to the potential loss of revenue.
The arguments made by the public have largely focused on the potential of the deal to increase competition in the industry. The recent troubles of Activision Blizzard were also brought up, with some submissions arguing that Microsoft could provide a guiding hand for the embattled company.
In addition to the arguments for and against the merger, the CMA noted that a large number of emails received had to be removed due to abusive and unintelligible comments.
Conclusion
The survey results from the CMA have revealed that the majority of gamers are in favor of Microsoft's acquisition of Activision Blizzard. This is likely due to the potential to increase competition in the gaming industry and the promise that Microsoft has made not to make content exclusive to Xbox platforms. However, the survey results have sparked a debate in the industry, with some arguing that public opinion should not be taken into consideration when making decisions about the industry.
Ultimately, it remains to be seen how the acquisition will impact the gaming industry. However, while the public's opinion may be important, it's ultimately up to the courts to decide whether the deal is in the best interests of the industry. It remains to be seen what the outcome of the FTC's antitrust lawsuit against the deal will be, but it's clear that the saga is far from over.