Google Launches the Most Functional Doodle: Play Pétanque with Friends in It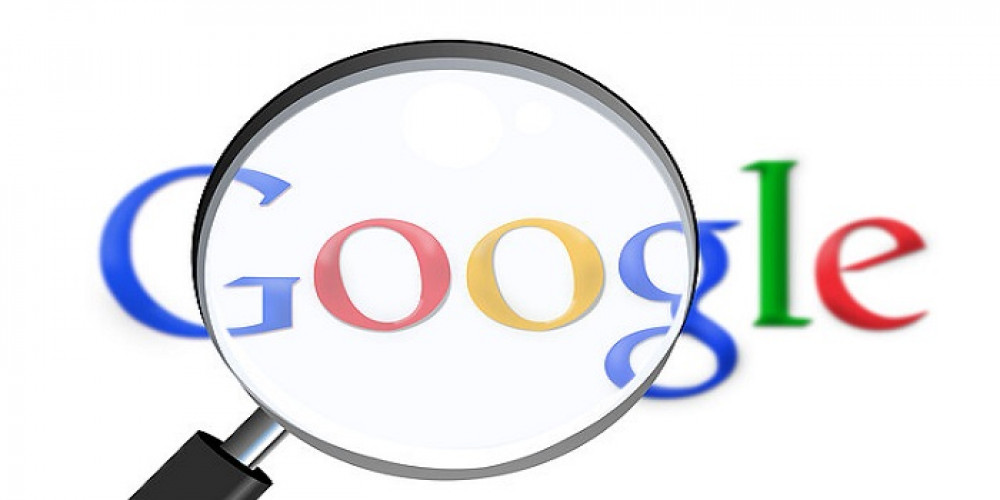 What do you know about pétanque? If this European (mostly French) game has been somewhere outside your interests, Google may fix it with its new doodle. Celebrating the anniversary of this game, it launched a new doodle that allows you to play a little pétanque online with your friends. And it's quite fun.
The idea of pétanque is similar to other boule games. Players try to either hit the small metal ball with their own bigger ones or to move their opponents' balls further from it. It's okay to move the cochonnet with your own ball, then the others To win, you need to provide your boules are close to the central one (cochonnet) than those of your opponents. And while making your throws, you shouldn't leave a small circle where you stand. Sounds simple, doesn't it? If so, why not try?
While real-life pétanque requires special terrains, playing it online (and at the same time learning more about the game) requires nothing. You don't even have to install the game or tell others to. Google's got you covered with its interactive doodle – the first in its history. It takes some seconds to load and starts with a brief instruction.
The most interesting thing is that you can invite your friends to have a game of pétanque. If you doubt any of them is free at the moment, there are random matches. While the doodle is active, it takes seconds to match. The game itself lasts minutes, as the time for each round is limited.
So, Google made its doodle that is the best so far at combining entertainment and some education. While knowing about pétanque is not that necessary, it certainly enriches you with new knowledge and delivers some good fun.
How do you like this playable doodle? Did you know much about pétanque before seeing it? And have you ever played it offline? If so, how did you like it? Share your impressions with us in the comments!