Microsoft to Introduce Ad-Supported Free Games on Xbox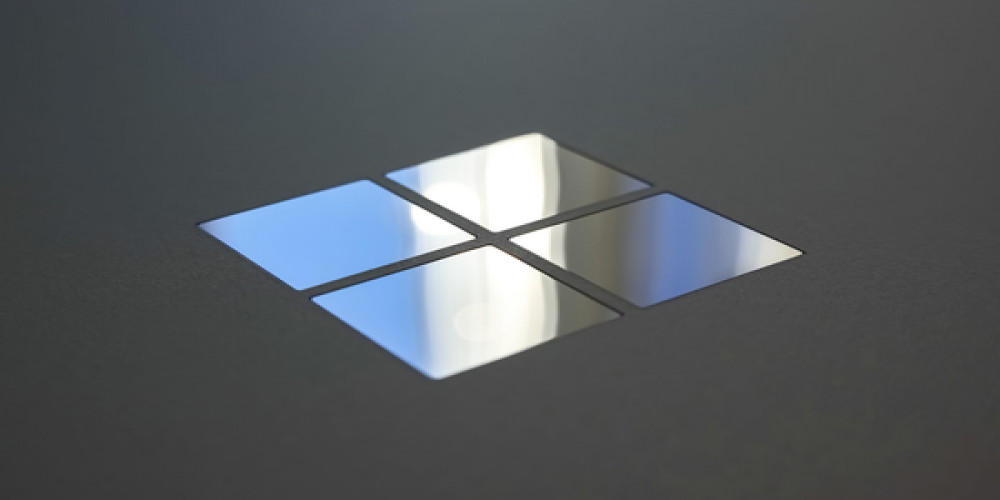 Free ad-supported games have been a thing for long on mobile platforms. But on Xbox? The idea doesn't seem as unrealistic as before, as Microsoft starts at least discussing it. If the plan comes to life, Xbox users will receive free or at least cheaper games with ads integrated. Sounds at least attractive, as it may seriously cut the Xbox owning costs.
This method of earning has already proved its abilities in thousands of mobile titles. Often developers don't even include an option to remove ads for money. Microsoft is not famous for using ads in its products as much as independent developers, though, and it will not mechanically copy the mobile experience.
What will certainly be different from mobile games is ad implementation. Instead of annoying 30-second videos between levels, Microsoft will try more exquisite ways to integrate ads with the gameplay. For example, it's possible to see billboards along the roads in Forza Horizon or other racing games. Other in-game content may also become carriers for ads. Maybe there will be branded items in action games and RPG. Banners may also appear where they won't be disruptive for the gameplay, like in puzzles or strategies.
What's the most interesting is that Microsoft does not intend to grab any fee from incomes from advertising. They will be shared between the publisher and the advertising company. Probably this way Microsoft opens one more channel for monetization and thus makes Xbox more attractive a platform for developers. Neither will the Redmond corporation use data collected via Bing or other platforms to target in-game ads.
The ad-supported free games are said to start arriving in Q3 2022. Will you put up with in-game ads for free access? How do you visualize these methods of in-game advertising? And which brands do you expect to join in first? Tell us what you think about it in the comments!