PUBG Mobile and Liverpool Collaboration: What to Expect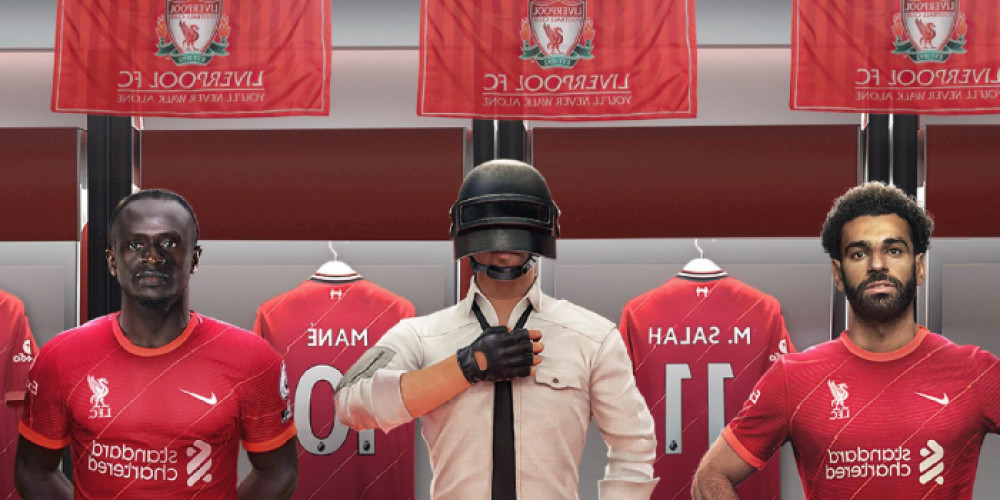 All video game and football fans, particularly Liverpool fans, have an exciting update coming their way. The famous football club has made an announcement that they have collaborated with the developers of PlayerUnknown's Battlegrounds or simply PUBG. As a result, the mobile game will now include exclusive features that are associated with Liverpool.
The news was shared in a press release, so a lot of fans are already excited to get their hands on unique loot in the game. Thanks to the update, it will be possible to unlock Liverpool-branded outfits, items, and special gear. This includes backpacks, parachutes, and more, so if you want to get such objects, you will have to compete in classic mode games. This new feature will become available in the game starting from November 12th and it will continue until December 20th of 2021.
According to the Senior Vice President of Liverpool football club, Drew Crisp, they want to engage with fans on different digital platforms, and partnering with PUBG Mobile is a great way to connect with fans that enjoy gaming. The head of PUBG Mobile Publishing, Vincent Wang, noted that teamwork is important in both PUBG Mobile and on a football field, so such collaboration has become a perfect match.
PUBG Mobile has been published by Tencent and it is a mobile game in the battle royale genre that is currently one of the best-known titles. In the game, up to 100 users play against each other on a battlefield until only one or a single team is left standing. Customization is a significant part of the game, so adding Liverpool-style outfits will definitely appeal to football fans.
Are you excited about this Liverpool and PUBG Mobile collaboration? Tell us what you think in the comments below this post!