Sonic Frontiers Will Take 20-30 Hours to Go Through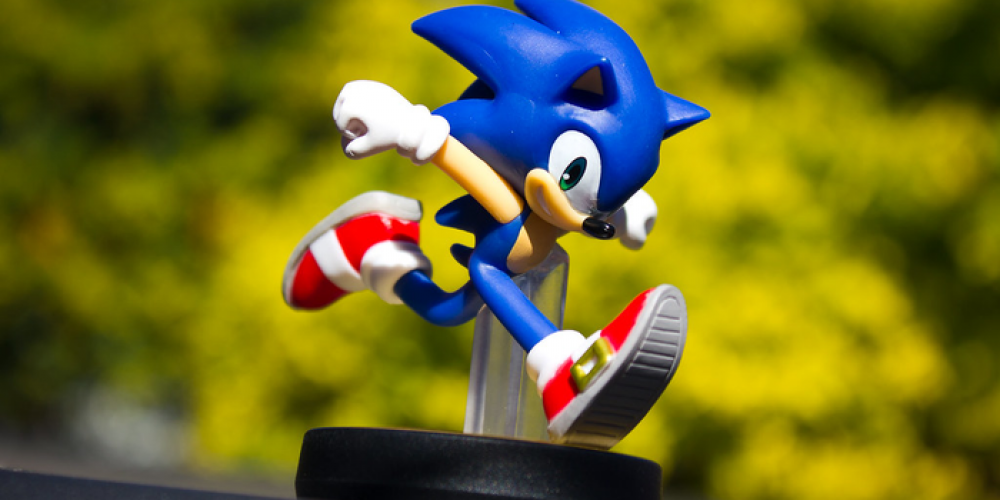 The inexhaustible speedy hedgehog returns in Sonic Frontiers, the first even open-world game, featuring the iconic Sega mascot. Like all open-world titles, it will have lots of quests alongside the main storyline. According to the first revelations, completing the main story will take a player about 20-30 hours, while side quests expand this time to 60 hours or more.
This revelation comes not from some anonymous leaker but from Morio Kishimoto himself, the director of the upcoming game. It's the biggest installment in the whole series so far, with various biomes, challenges, and quests. Given that Sonic first blessed the gamers with his appearance in 1991, this is an important step. All the previous installments had just one storyline that the player had to go through. In Sonic Frontiers, there will be an unheard-od level of freedom.
Making an open-world Sonic game looks quite a challenge, but this year we are to witness it, as it's scheduled somewhere later in 2022. The game will still hold on to platforming elements and high-speed stunts that made Sonic the icon we know. But the storyline will allow for progress and upgrades achieved by completing various quests in varying order.
So far, a preview of what to expect can be found on Roblox. Sonic Speed Simulator seems to have been done as a draft to this standalone game to see how open-world elements can be implemented into the next adventure of the speedy blue hedgehog. It looks promising, because Sonic Speed Simulator is still among the ten most popular games on Roblox. There's no reason to expect the idea to perform worse in a standalone game.
Are you already anticipating Sonic Frontiers? On which platform are you going to play it? Do you think open-world design is a good idea for such a classical franchise? Tell us what you think, and expect the comments!