PUBG: Battlegrounds Has Finally Gone Free-to-Play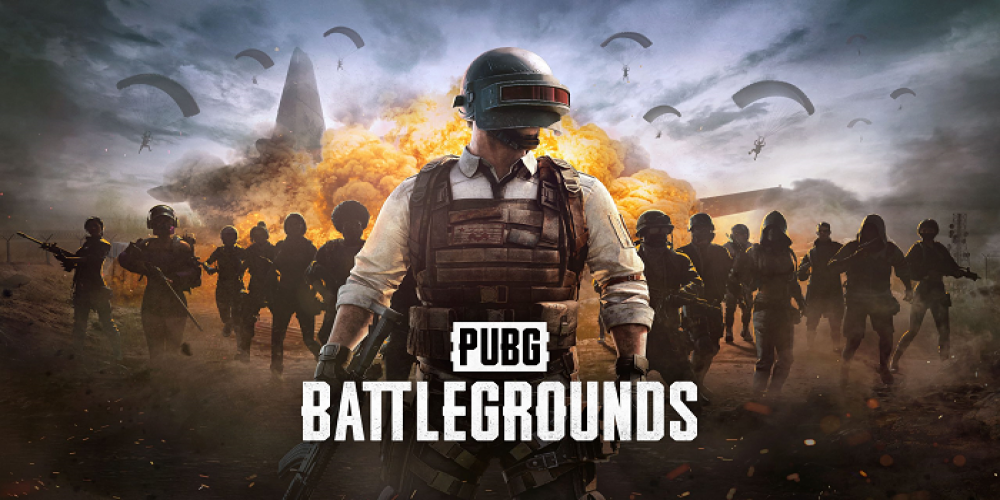 Among rival Battle Royale games, PUBG Battlegrounds (or just PUBG) has been standing alone partly because of its monetization model. But today is the day it went free-to-play. Now everyone can download it and play for free, only paying for cosmetics or premium features.
It took thirty-seven hours of downtime to restart the new incarnation of PUBG. Now, PUBG: Battlegrounds is alive again and welcoming new players (and there may be more of them than the publisher expects). Most features, the official PUBG blog says, will be available for free. Newcomers will start their career with basic accounts, and if they wish, they can purchase BATTLEGROUNDS Plus subscription that unlocks new missions and items.
Knowing that newcomers will require learning, the publisher introduced two practice modes. Now PUBG has Basic Training Mode and an AI Training Match. This will let beginners master at least the basic skills before entering the game. Still there will be complaints from experienced players who might be disappointed to play with hordes of noobs, but no one is born a pro. The more use beginners make of these training modes, the easier they will feel in real multiplayer.
And what about those who had bought the game before it went free? These players' accounts will automatically be upgraded to BATTLEGROUNDS Plus. In addition, they will receive the PUBG – SPECIAL COMMEMORATIVE PACK (all in CAPS LOCK, yes), with more content that will make them stand out. To celebrate the transition, Krafton also launches a series of Drop events that let the players enjoy more free content as long as they last.
So, if you didn't want to buy the game before this, will you try it now? Do you think switching to free-to-play will do PUBG any good? Or will it only change the community for the worse? If you have something to say, welcome to our comments!