How to Set Mozilla Firefox Default Browser in Windows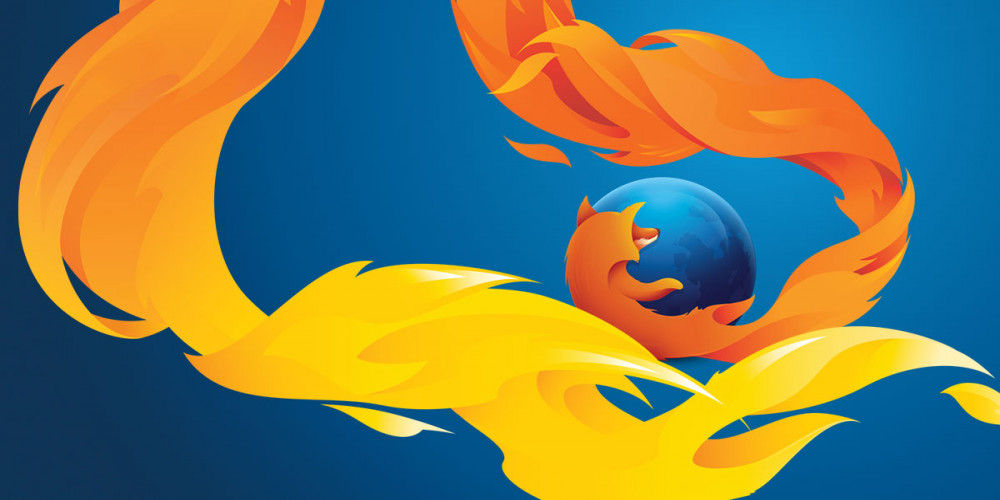 The way users can change the default browser in Windows 10 is not the easiest one as you need more than one click to provide this. Mozilla is not satisfied with this fact. Earlier in 2015, the company wrote an open letter to Microsoft and asked to make this process easier. So, the customers would be able to choose those default browsers they want with less effort. However, it seems that Microsoft ignored this request. The process of changing the default browser will become even more complicated in Windows 11.
Mozilla found another way to change the situation. In Windows 10, it's quite challenging to change the default Edge browser to another one. However, in the last version of Firefox that was launched in August, Mozilla influenced the way Microsoft set Edge as a default browser. Now Firefox can switch to default easier. Mozilla users will be asked to open Settings and choose Firefox as a default browser and unable Edge to overpower.
This method to change the default browser gets around the Microsoft protection that was set for Windows 10 to guarantee that programs will hijack the default ones now. So, Microsoft claims that it's impossible, but users still can change the browser to Firefox if they want. Other browsers like Google, Opera, and Vivaldi didn't want to follow Mozilla's example.
When Windows 11 appears, Mozilla is going to keep its innovations. Microsoft will make the procedure of default browser changing a little more challenging than before. Mozilla doesn't want to lose its rating. Though it's not known how Microsoft will react to this when launching Windows 11, it strives to improve the protection system from malware using anti-hijacking. Follow us on Facebook, Pinterest, and Twitter, and share this article with people who might be interested in the news.